Kingfish Adventure - Voucher`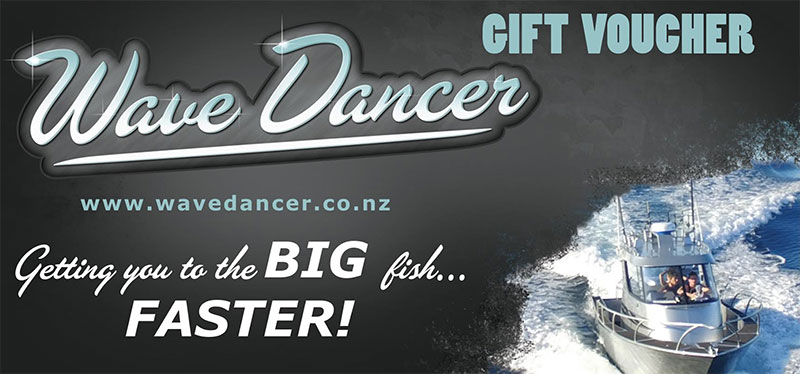 Duration: 8 Hours (approx.)
Rated one of the most exciting sports fish in the ocean, the adrenalin rush you

will get when your line starts screaming off the reel is a first taste of excitement

as you battle these torpedoes of the sea. Depending on weather, we can show

you a variety of ways to catch these fish, such as high speed jigging using

Catch's deadly Long John Slider lure, slow jigging, or with live bait. Either way,

we will provide you with exhilarating heart pumping action. Fair to say we will

endeavour to ensure you also have a feed of snapper for dinner in between the

kingfish action.